Finets - The social financing app
Finets are group of individuals coming together to achieve their financial aspirations by unlocking the implicit trust in their social networks.
The Finets app is powered by blockchain technology and a dynamic bidding process to create self funding circles with each member acting as both a contributor and beneficiary.
Checout their website for more information on the product.
The Design Process
This was a short 2-week project to conceptualize Finets and its application through a visual prototype for pitch decks and initial product visualization.
Initial Prototype
A quick version of the intiial prototype was made for collaboration with the stakeholders. We refined on this version after we broke down the possible issues and consolidated solutions.
Final Prototype
Contextual Popups
Social States
Notifications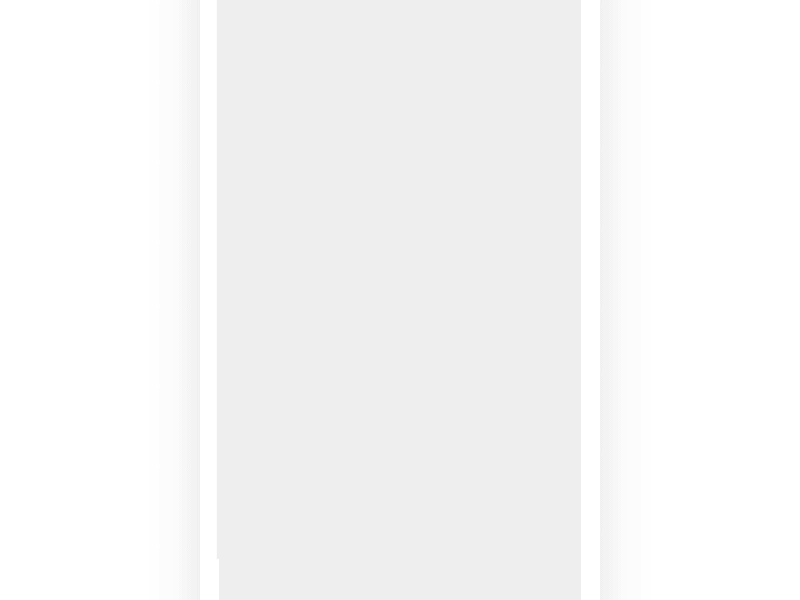 Interactions